News
Add:1506,Tower West,Jinrun International Plaza,No.85 East Nanxijiang Street,Jianye District,Nanjing,China,210019
Tel: 025-58866358
025-58933315
Fax:025-58867358
E-mail:info@bonagrain.com
Hot track
Current position: Home / News / Hot track
The Price of Kidney Beans Rebound
Read:
375
Update Time:2018-05-12
As we all know, kidney bean is a very main variety of dried pulses. And recently, the price of kidney bean begins to rise.
For Black Kidney Bean,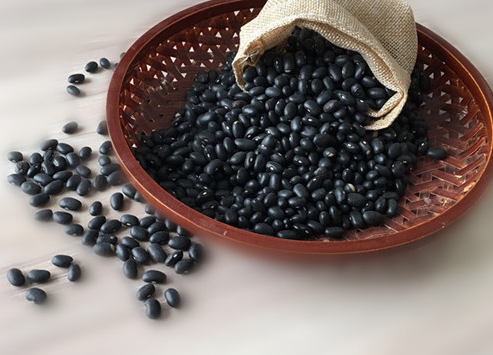 Because of the rising of export demand, sellers in origin are not willing to sell now, which lead to a price increasing.
For White Kidney Bean,
It's known to all that there are many types of white kidney bean: such as the Spanish type, Japanese type, Baishake, Square shape white kidney bean. And till now, because of stable inventory, the price of white kidney bean is relatively stable for the time.
For Light Speckled Kidney Bean,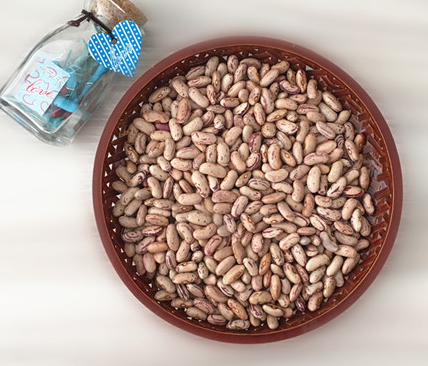 After the high opening price and a relatively stable price from the end of Oct. to the beginning of Nov., recently the price of light speckled kidney bean sharply goes up, and we estimate that it will keep rising for some time.